Hello, again, friends! This week we are talking about the final book in Alisha Rai's Forbidden Hearts series, Hurts to Love You, and it makes us feel All The Things. We're also talking about our current reads, our feelings on bearded versus non-bearded Captain America (and how we feel about SebStan's Bucky to Winter Soldier spectrum of dirtiness), plus what we've got coming up next.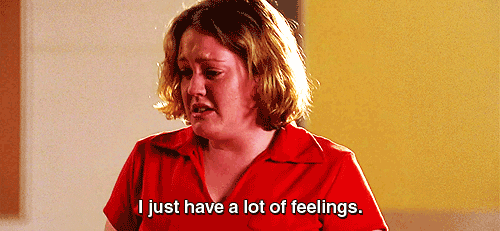 Listen to this week's episode!
You can view this episode's transcript here.
TIME STAMPS:
00:00-03:30 – Intro
03:30-34:09 – Current Reads
34:09-49:16 – Discussion of Hurts to Love You
49:16-1:01:19 – What's Coming Up, Outro, and Outtakes
MEDIA MENTIONS FROM TODAY'S EPISODE:
For more information, see the About the Show page, and to get in touch with us at all our various internet hangouts, check the About the Hosts page. If you'd like to support us on Patreon, you can do that here.
OUR NEXT EPISODE:
Episode 32 (April 23, 2018) Ivan by Kit Rocha